Today Getting creative vanity counters is more important for your place, there are plenty of bathroom countertop materials that are available in the market. Such as marble,granite, solid surfaces, laminates, tile and glass. when choose your vanity top not only looking for a way to spruce up your existing space but also needs to be consider that able to stand up to water, soap, toothpaste, cosmetics and alcohol and acetone based liquids. Let's explore several of the most popular bathroom vanity countertop materials and let us showing you our creative vanity counters
G-1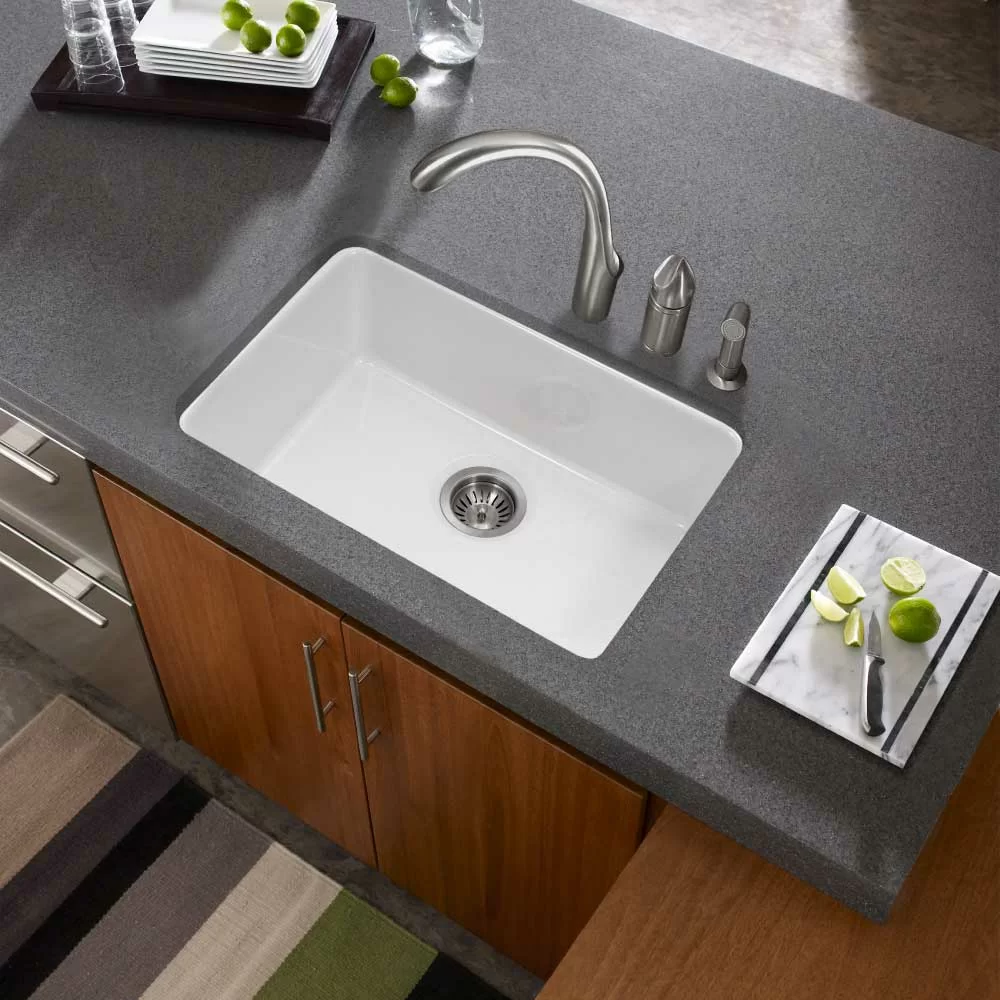 W-G 1
G-dw 1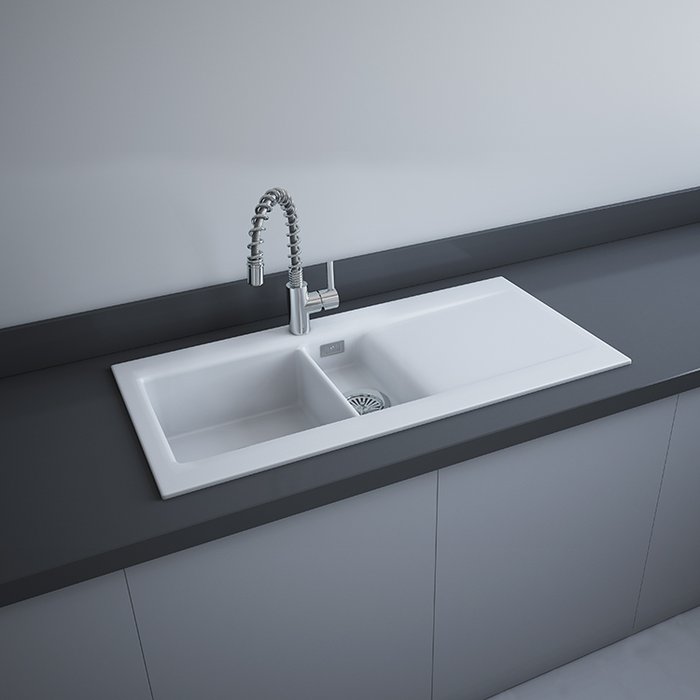 W-g-2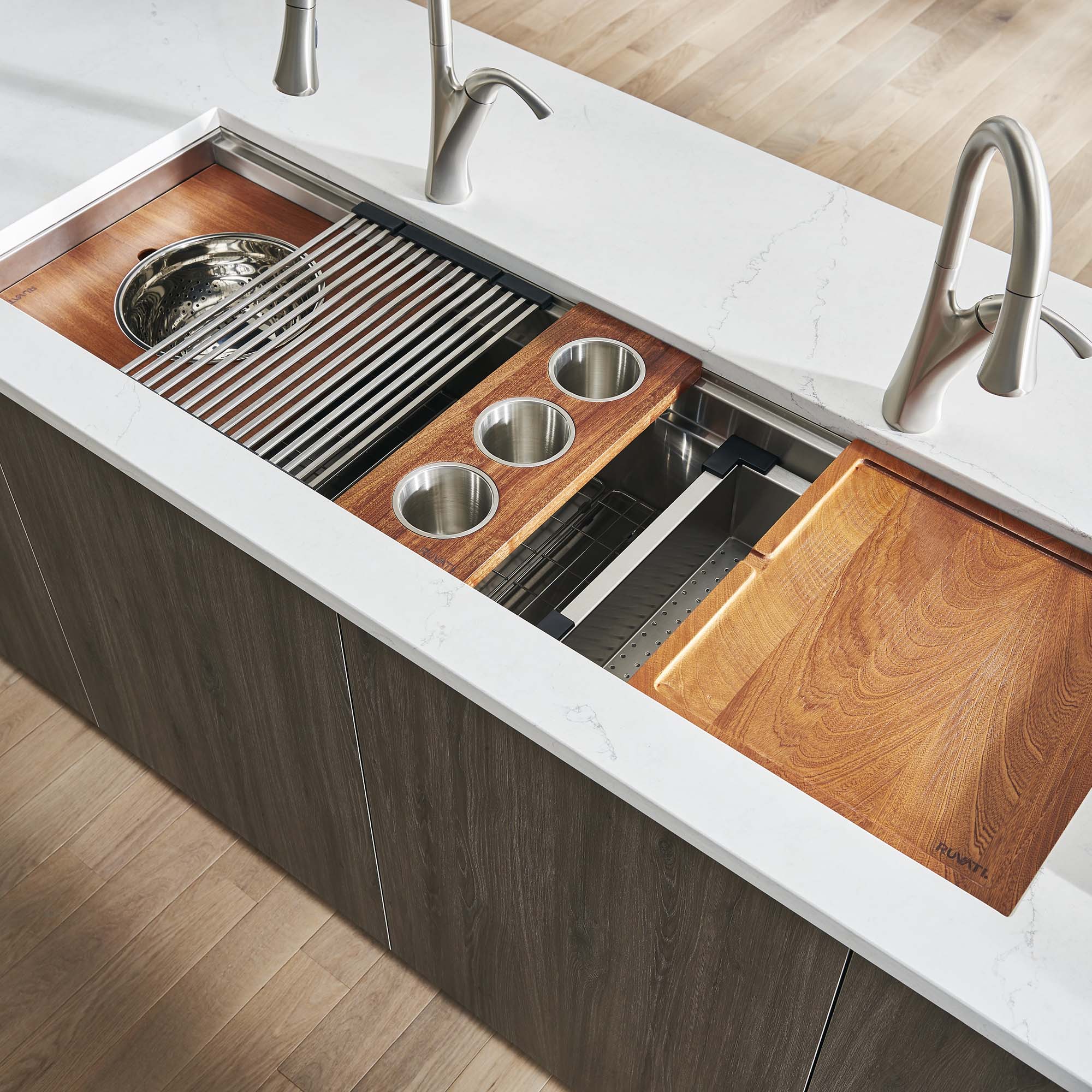 Wooden color-1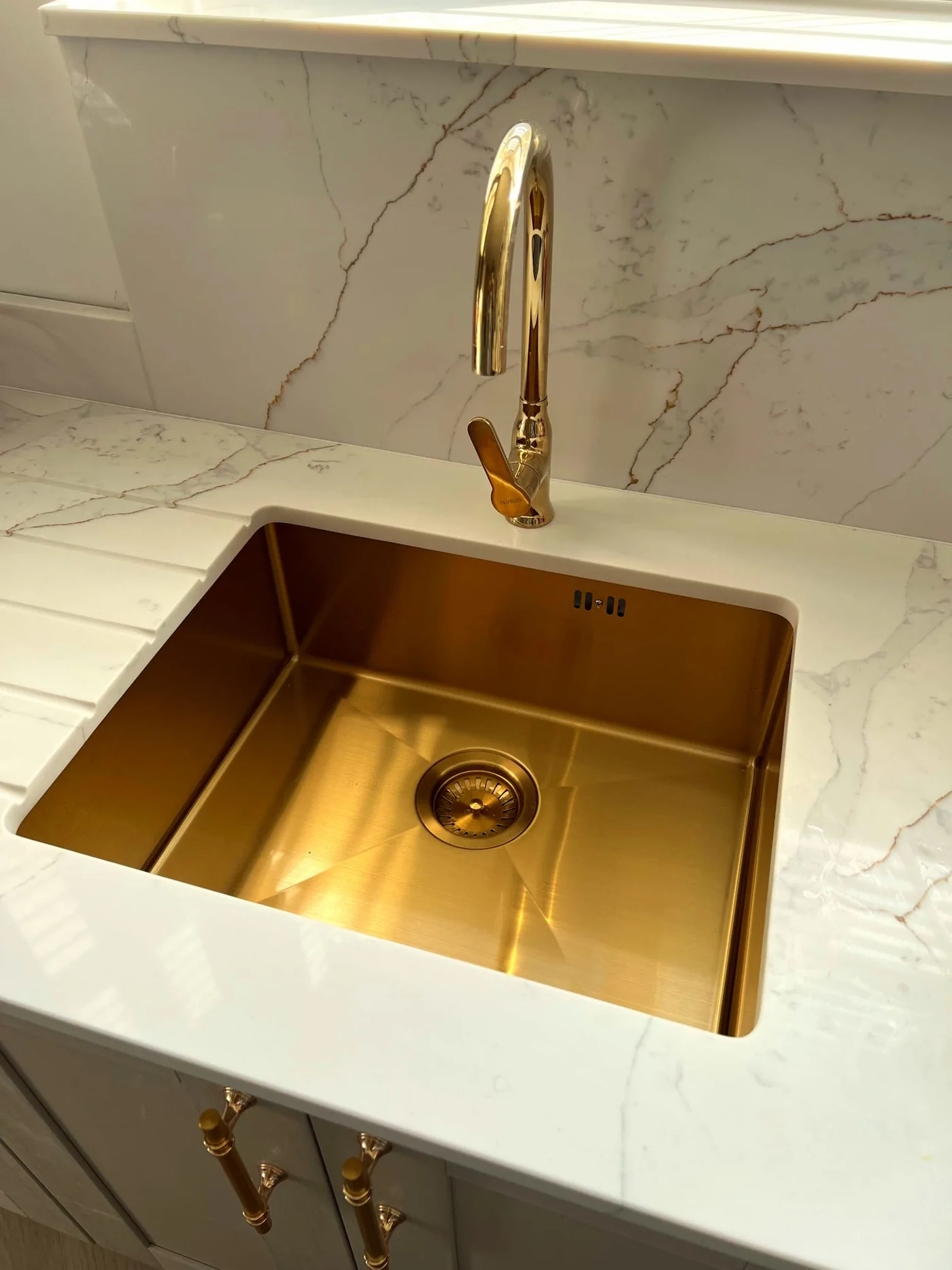 gold-Mix
Gold-B mix
Granite- 1
Gold-w 1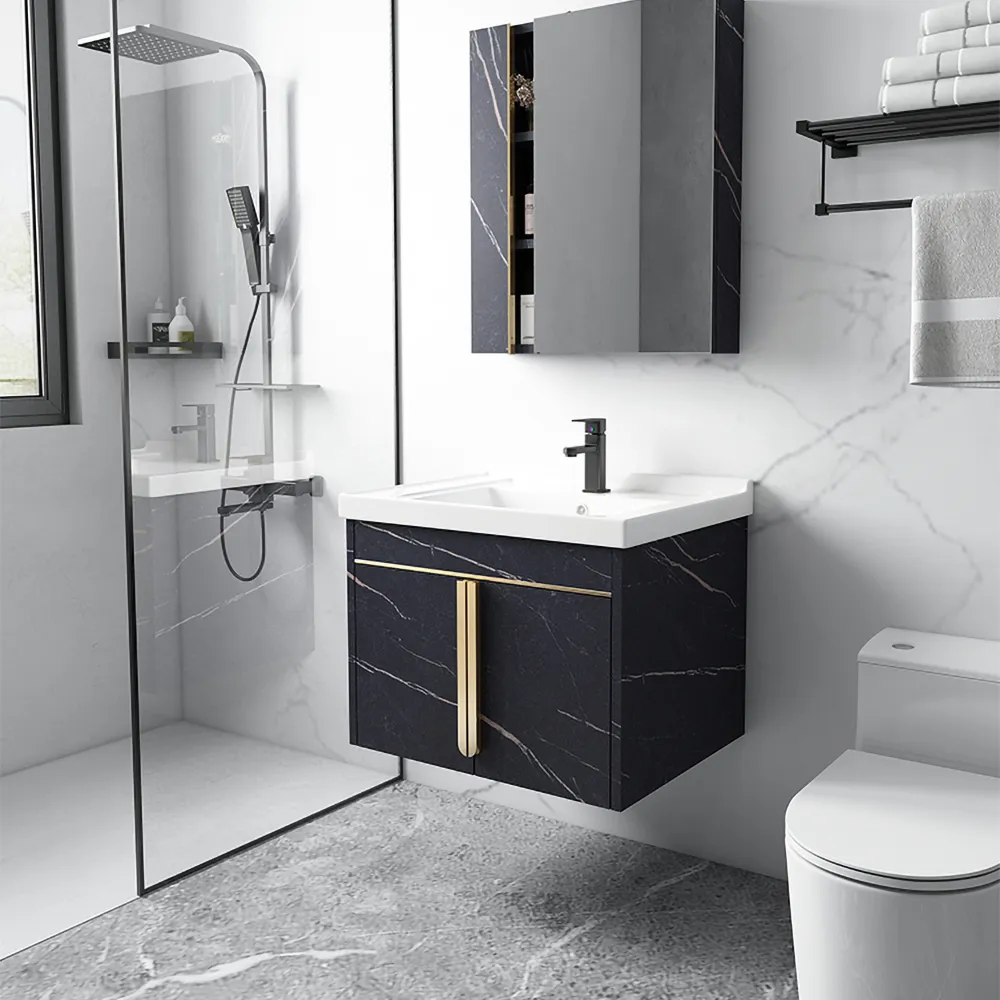 v-1
v-2
v-3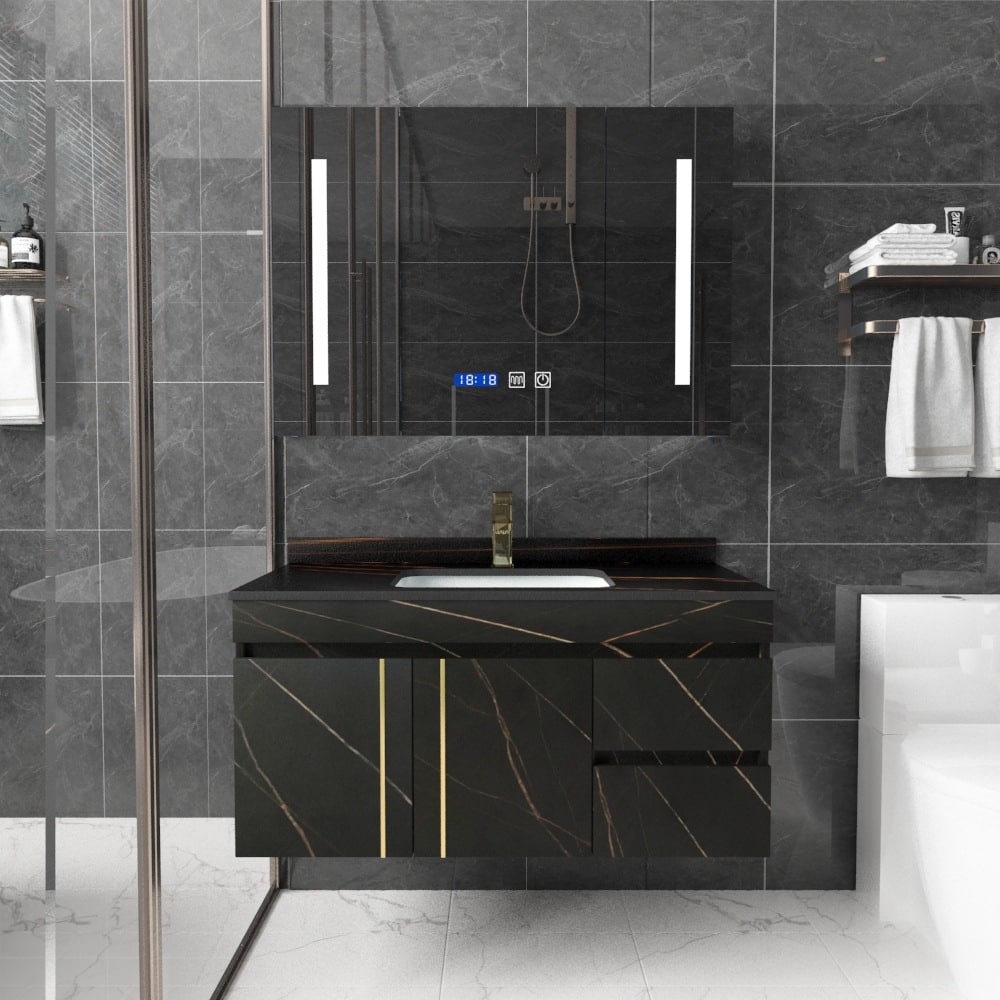 v-4
1.Granite 
Granite is a natural stone, quarried from large igneous stone deposits found around the world. It begins as molten magma that flows into other rock structures and cools slowly. The stone is naturally quite rough and textured, but when it is ground and polished during the countertop manufacturing process, it takes on a smooth surface with rich luster. Let's take a look at the strengths and weaknesses of granite countertops.
2.Marble 
A heavily veined metamorphic stone, marble is one of the most beautiful of all natural stones, available an almost infinite variety of colors and patterns. 
3.Quartz Countertop
Quartz countertops are not solid quartz but are instead an engineered stone product made from about 90 percent ground-up quartz and other stone minerals, blended with resins and pigments and shaped into countertop slabs.
4.Solid Surface Countertop
Solid-surface vanity tops are created from a blend of acrylic and polyester particles bonded together with resins, solid surface countertop materials are generally formulated to resemble stone and can be shaped into a variety of shapes, including all-in-one countertops with sink basins integrated into them.
5.Porcelain/Ceramic
Essentially, porcelain is made from clay — but not just any type of clay. The clay used to create porcelain is often called China clay, and it contains a high percentage of a mineral known as kaolinite along with silica, feldspar and other mineral oxides which together are responsible for the strength and durability of porcelain.Porcelain is a harder and denser material that is excellent for floors and countertops.